The next in the series of elections for our neighbourhood, the Trinity-Spadina By-Election, takes place June 30th. If you didn't vote early, head out on Monday and have your say.
The federal Trinity Spadina seat is being contested to fill the empty seat left by Olivia Chow, who resigned to run for Mayor of Toronto in the Oct 27th election. With no incumbent to vote for, this opens up a new set of candidates to run in this riding.
There have already been controversies in this election, ranging from sign stealing and party infighting. There was also a local debate which aired on Rogers TV;  unfortunately, unless you are a Rogers customer, you're not privileged enough to  watch or listen to this debate.
There are six candidates running to be the Trinity Spadina MP and we encourage you to read up on all of them and pick the one you feels represents you and this neighbourhood. Below is a list of the candidates and links to their websites where available.
Joe Cressy is running as the New Democrat candidate. He is in the incumbency party and has strong ties to the neighbourhood. He comes from a political family, and is close friends with city councillor Mike Layton. His website is here.
Adam Vaughan is running for the Liberal Party of Canada. Adam was a city councilor in Ward 20, an area that covers downtown Toronto. Meet Adam on his page here.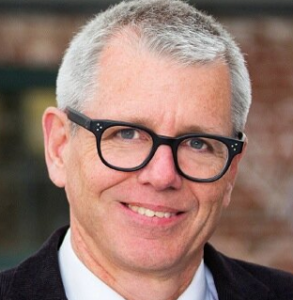 Running for the Green Party, which seems to be running a strong campaign in the riding, is Camille Labchuk.
The Conservative Party is running Benjamin Sharma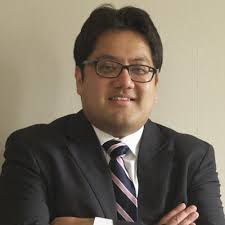 Also in the running are Linda Groce-Gibbons from the Christian Heritage Party of Canada, a party with a singular pro-life focus; and the rather interesting John "The Engineer"  Turmel, whose own website isn't working, but who does have a fairly complete Wikipedia page.
Get out and vote on Monday, June 30.