We found out this week that two of Ossington's top art galleries are going to be closing this Fall.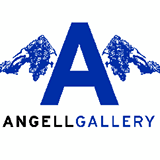 The first, Angell Gallery, moved to Ossington from Queen West in 2010, and now Jamie Angell plans to move his eponymous gallery further west, as seems to be the trend in Toronto. His new location as of September 2015 will be 1444 Dupont Street, in the Junction. The first exhibition will launch on September 11.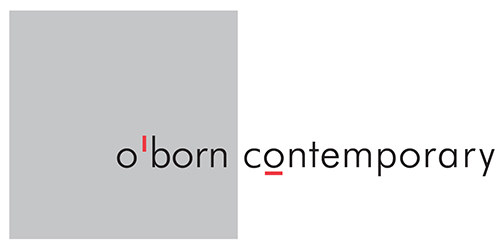 O'Born Contemporary, a large photography gallery at 131 Ossington, announced it will close in October 2015. O'born moved from Yonge and Bloor in 2010. No word on whether the gallery will reappear elsewhere.
It was only recently that the neighbourhood was known as an Art Gallery row, with art crawls and spaces like XSpace, C1 Art Space, Oz Studios and MKG127, all of which have either closed up shop or moved to other locations. Many of those spaces have been taken over by retail or restaurant locations – mostly due to the higher rents being demanded by the local landlords. Such is gentrification – the artists start it, and then move on to the next stop. Looks like that's the Junction.